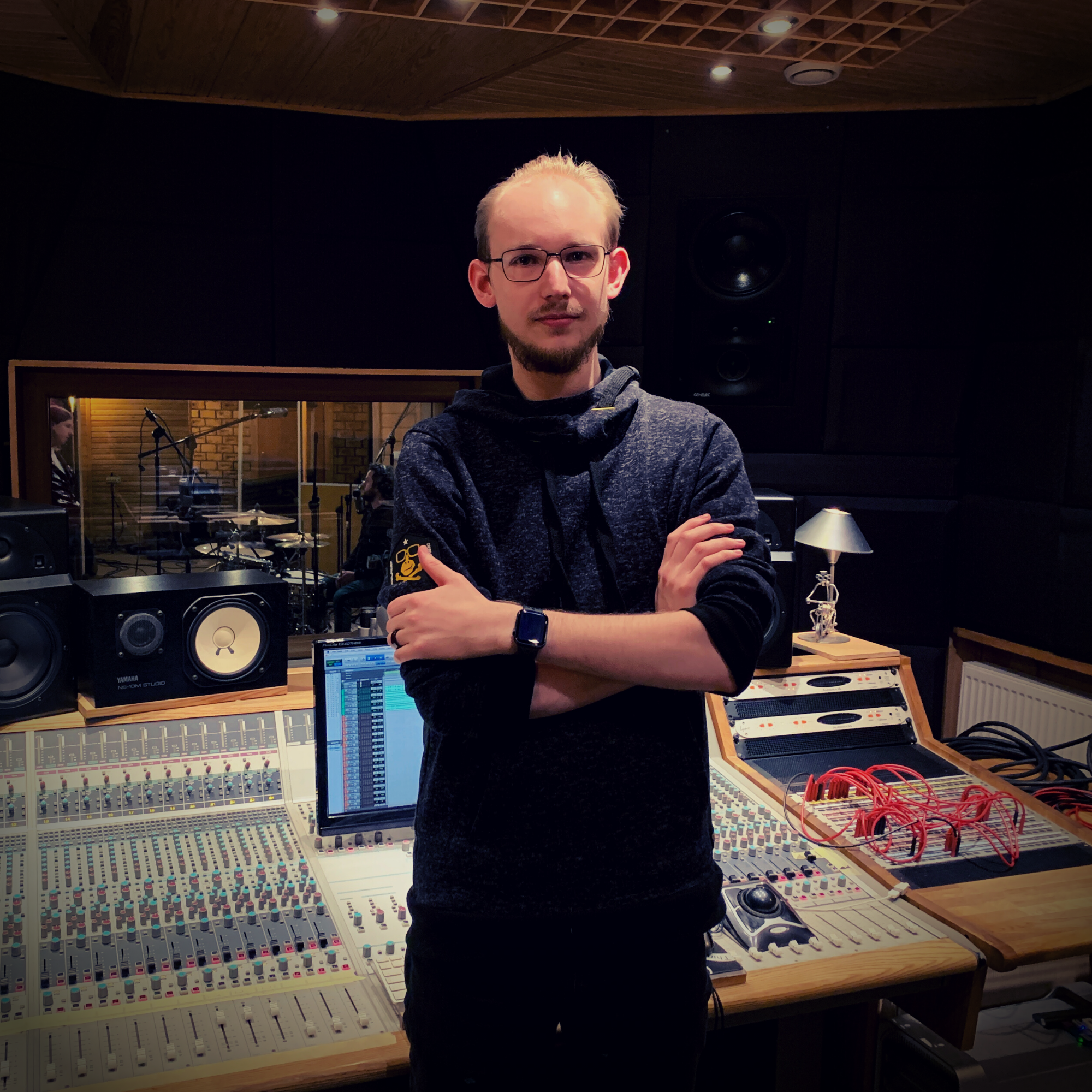 KRZYSZTOF KESSLER is a mixing / mastering engineer and a producer. He works with a range of different artists recording, mixing and mastering music across many different genres. He had the pleasure of working with artists signed to Universal Music Poland, Sony Music Entertainment Poland & Warner Music UK label East West Records and have co-produced a remix that was featured on Kerrang! Throughout his career, he also worked with many up and coming as well as established artists. His credits include artists like Lorein, Leire, Bexx, Myslovitz, Atticus Blue, Lexi Berg, Magda Bereda, Shanilee, Bea, Cristina Hart, Ella Eliza, Annalena, Paul Usher, zwieR.Z. and many more. Songs he worked on have received airplays from BBC Introducing in London & Midlands, BBC Radio 2 and other national radio stations across Europe, have been featured on Spotify playlists and used on viral TikTok videos with millions of views to date.
He started his musical journey with music production and instrumental performance back in 2010. Over the years, he gained experiance in studio engineering, vocal production as well as voice-over production. In addition, he spent thousands of hours on pogramming, post-production, as well as mixing and mastering, which are now his primary services.
While mixing and mastering, Krzysztof always makes sure that the artist's and the producer's vision is his top priority, in order to achieve the best quality possible. He always gives detailed feedback to the production, as well as the revision notes, to make sure that the song he's working on is going to be exactly what the artist wanted and that it will stand along other professional and commercial releases.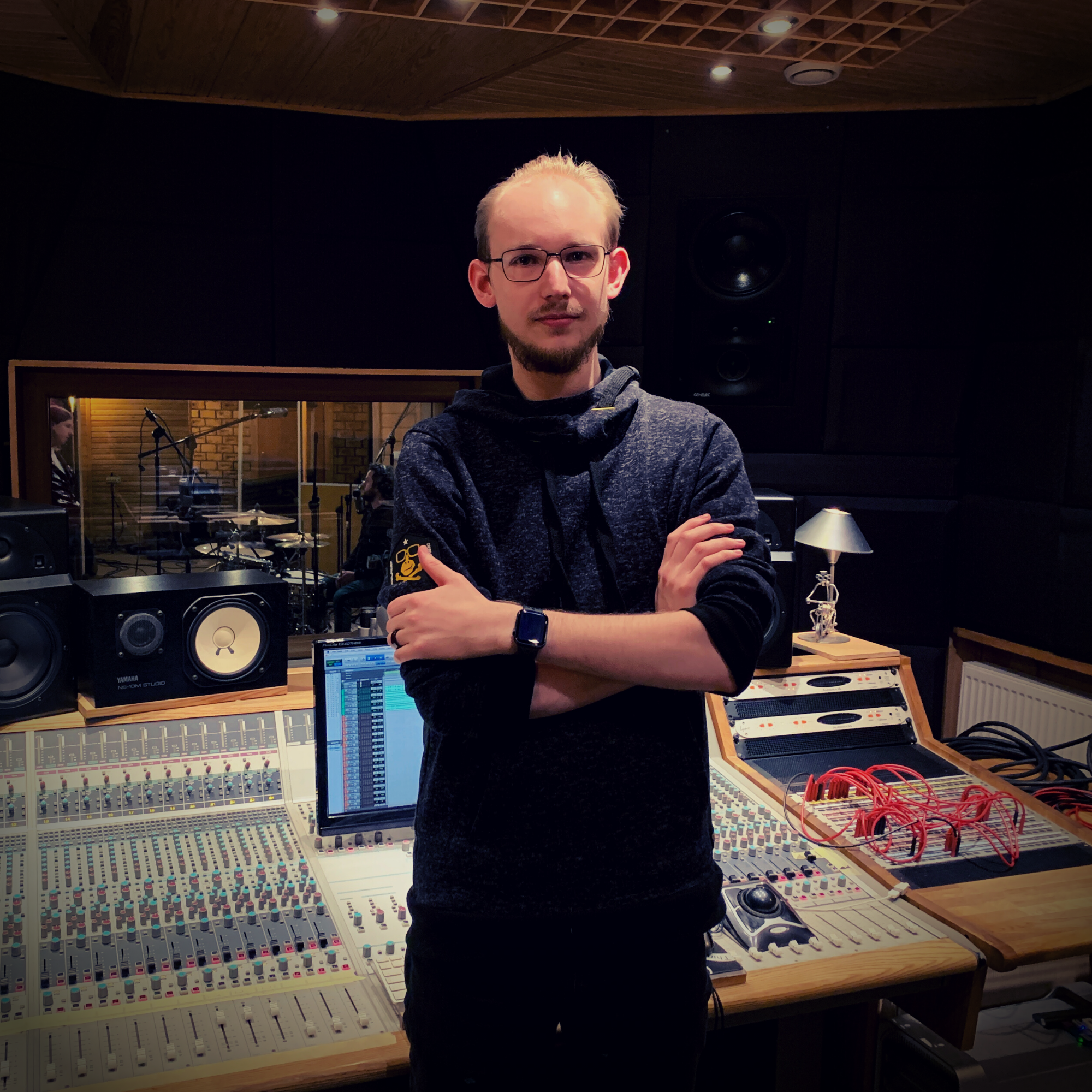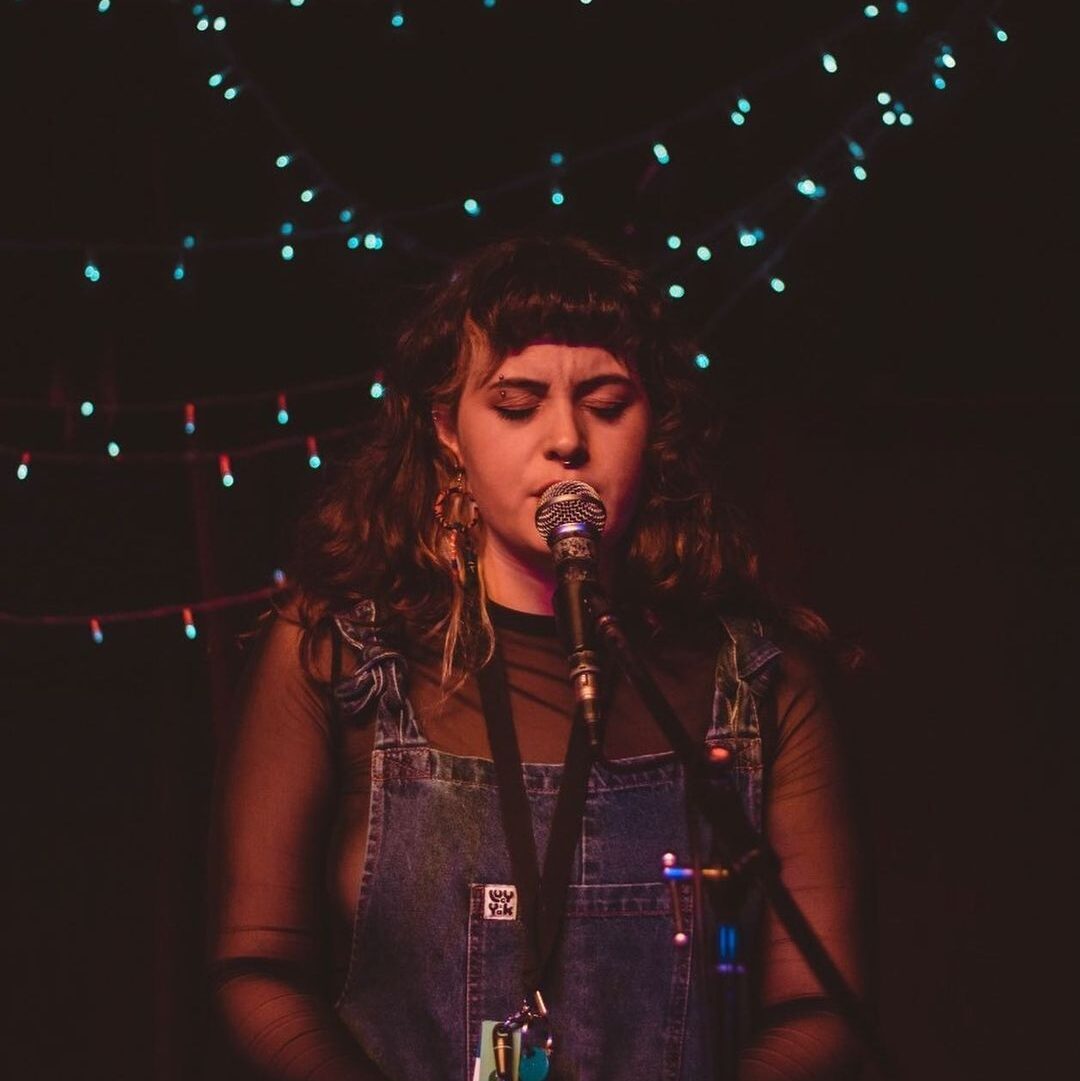 "Working with Krzysztof on my original tracks was the best possible option for me. His experience, knowledge and attitude made for a really smooth mixing and mastering process, where I'd be given ample opportunity to discuss amendments. His revision process of sending out links, writing out the notes of where he'd changed or alteret the track, made it really easy to identify what else I might want to change. His work was at such high standard, and not to mention incredibly prompt. He was quick to respond if I had any queries. It would always be the same day. I would recommend his mixing and mastering services to anyone and everyone!"
IZZY ADAMS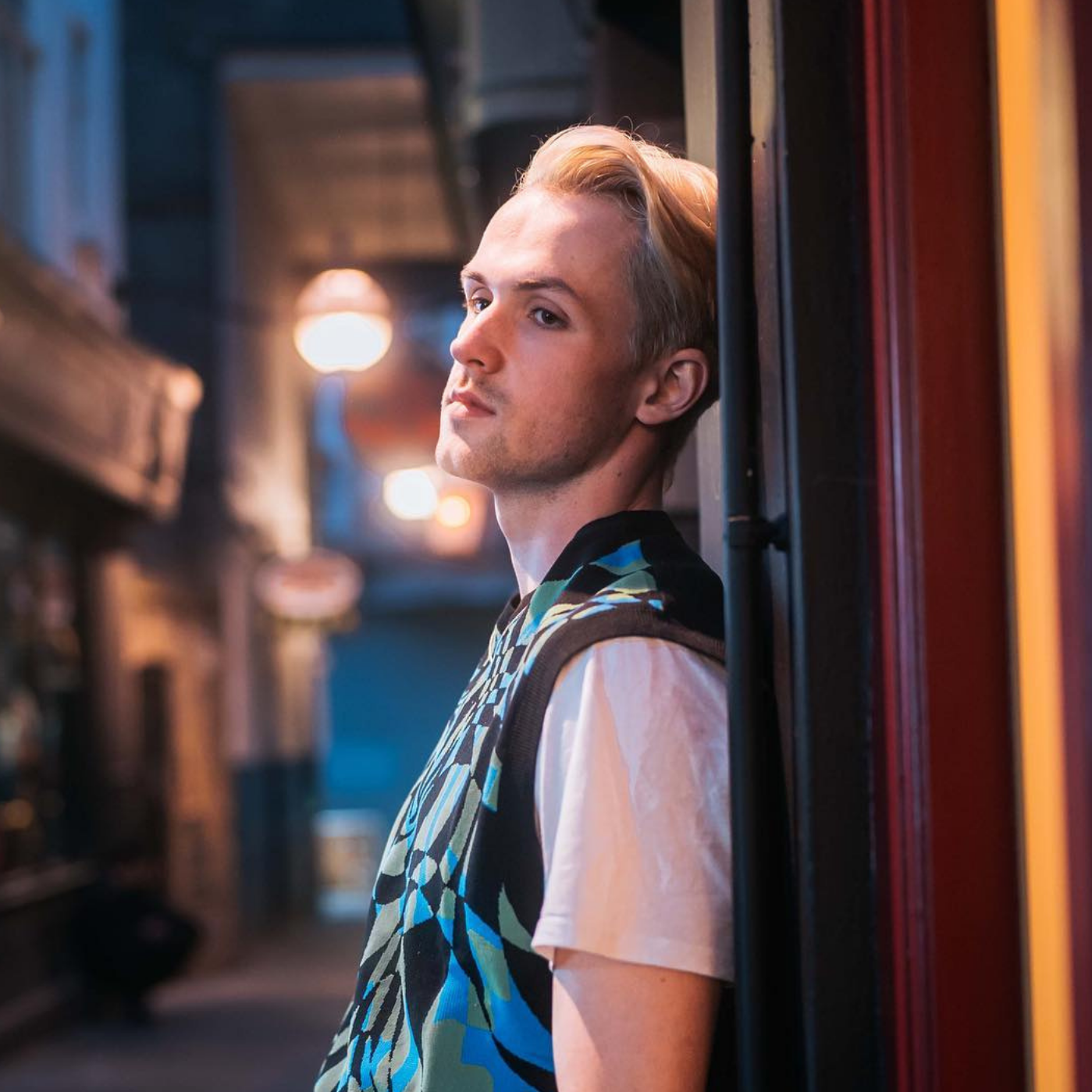 "I have never trusted anyone more than Krzysztof when it comes to mixing and mastering. He always manages to bring out the best in a song!"
ATTICUS BLUE
Singer / Songwriter / Producer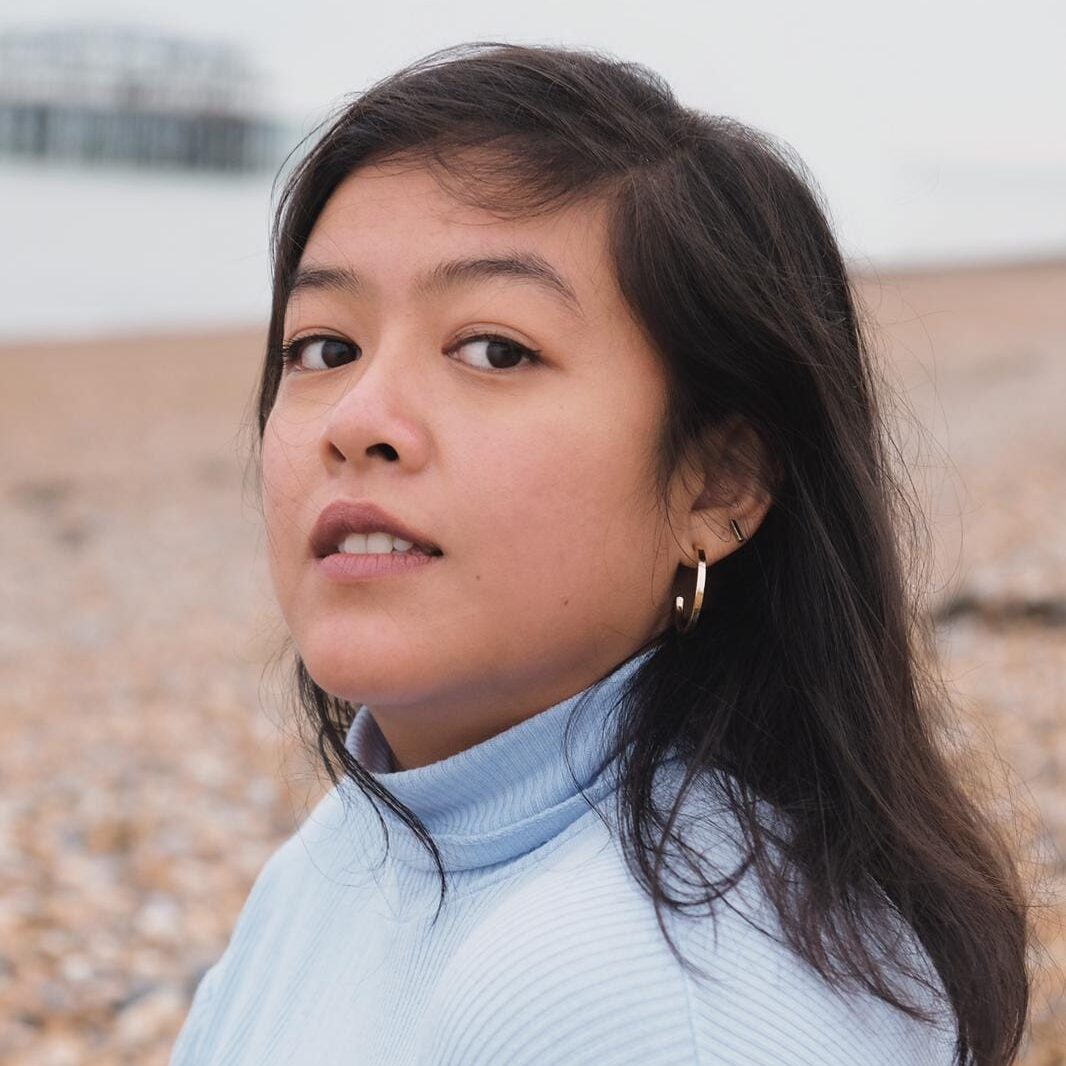 "If you want professional work and efficiency with your mixing and mastering, I can't think of anyone better than Krzysztof. He's quick, reliable and brings out the best of every song. He works with some of my closest musician friends too and we all have different styles. For instance, he mixed and mastered my whole EP in Spanish, and it sounds unreal. I can't recommend him enough!"
SHANILEE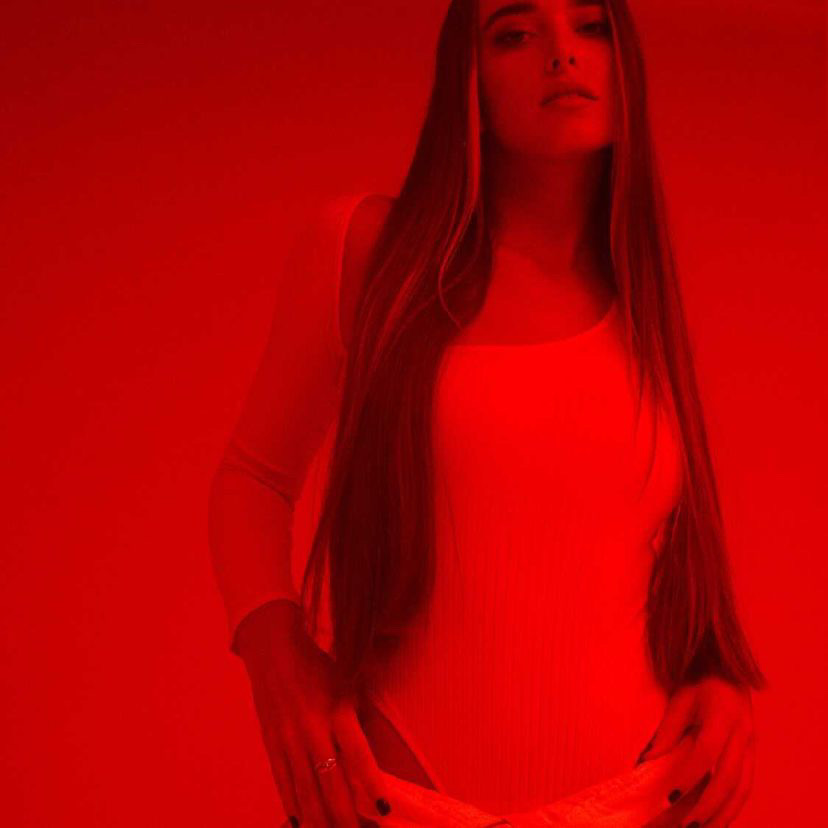 "I heard about Krzysztof and his excellent work through a friend of mine. It turns out that he is an outstanding mixing and mastering engineer. He worked fast, and communication was exceptional. Krzysztof ensured that I was happy with the final masters and was glad to make any required changes."
PAULA URBANA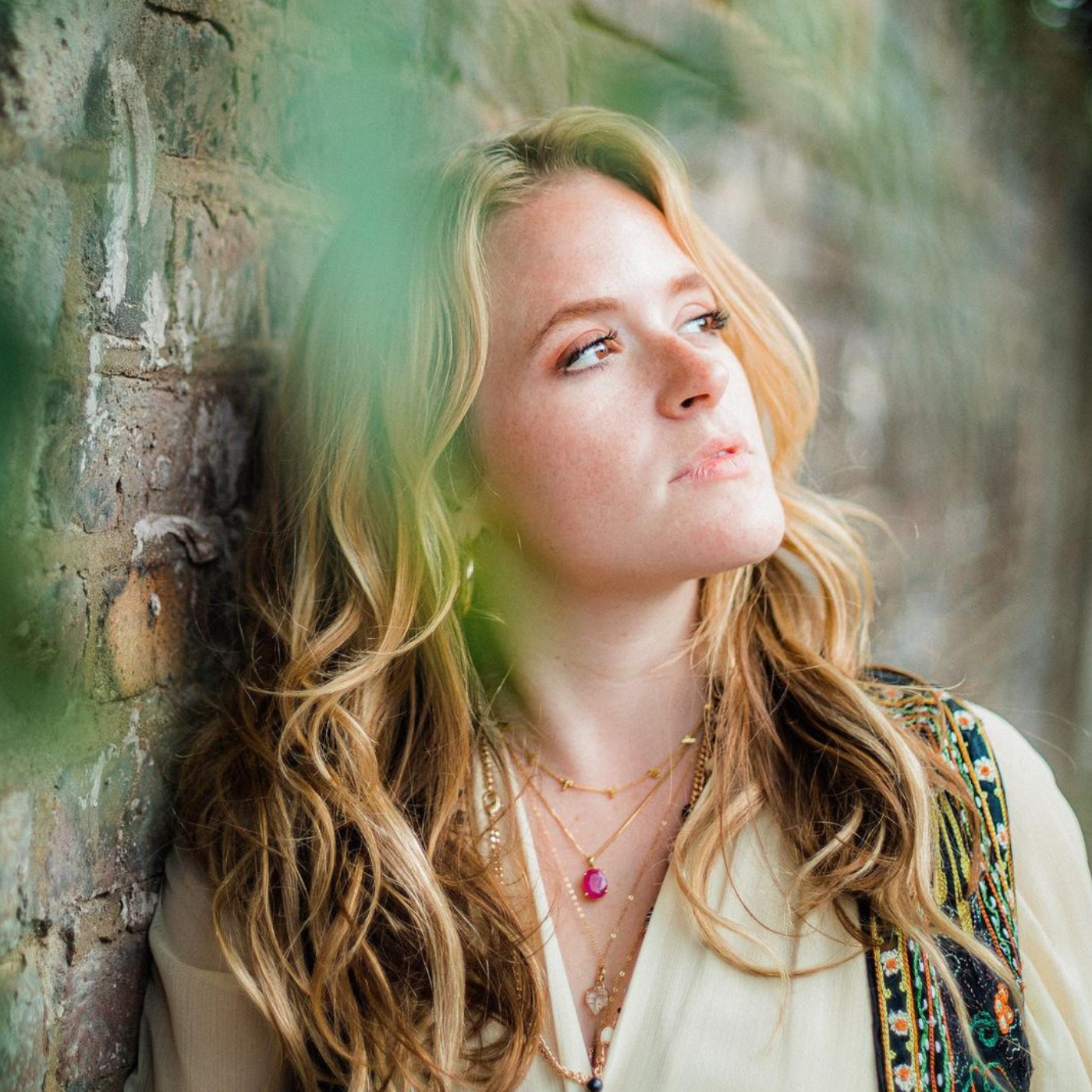 "Professional, kind, talented and extremely fast! Also took the time to speak to me about different parts of the mix and was patient with my comments and questions. Highly recommend."
LEXI BERG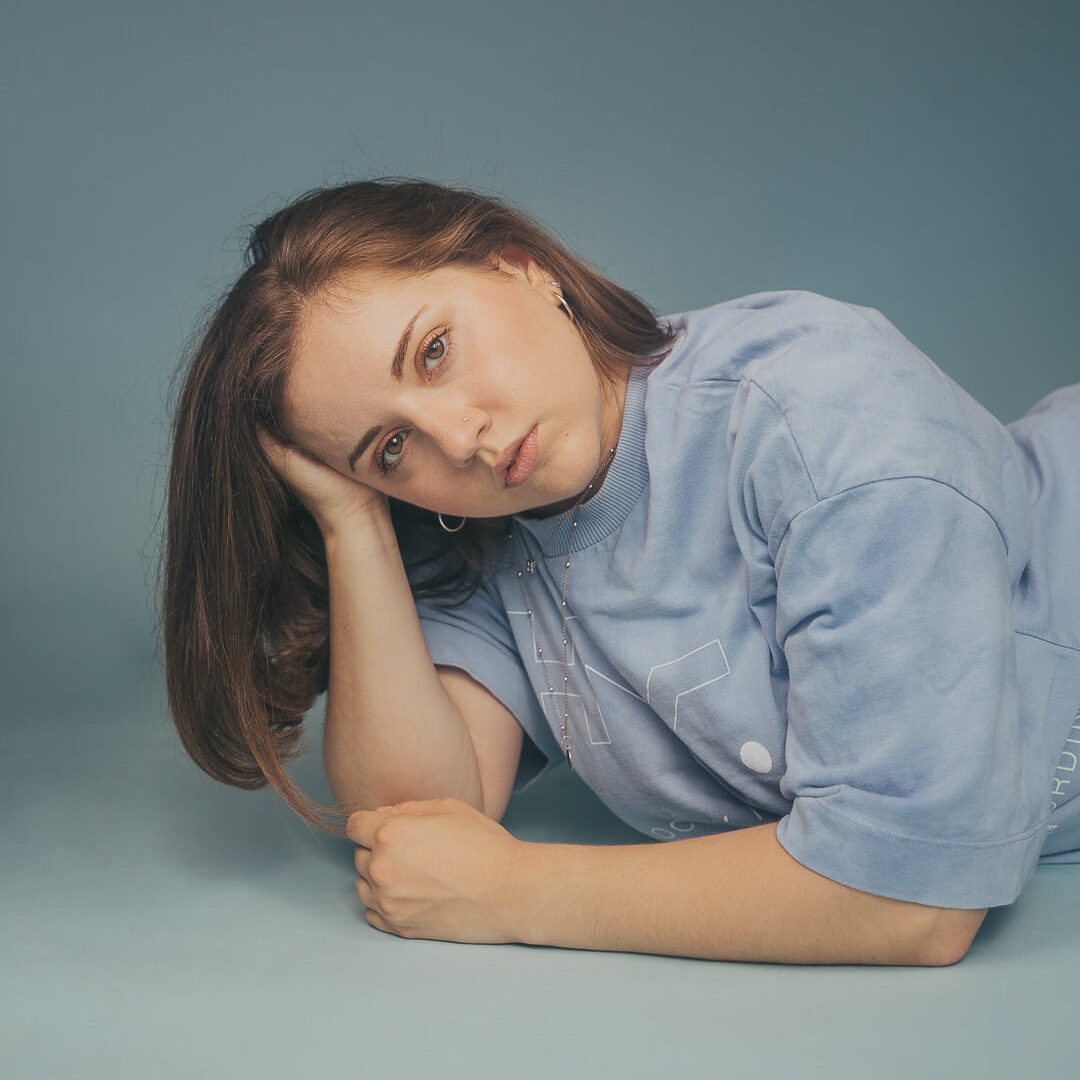 "Krzysztof has mixed and mastered several songs for me in the past few months. He is a consummate professional, always turns them around incredibly quickly, and keeps you in the loop throughout the process, explaining all of his decisions. I really enjoy working with him and would always thoroughly recommend him!"
BEXX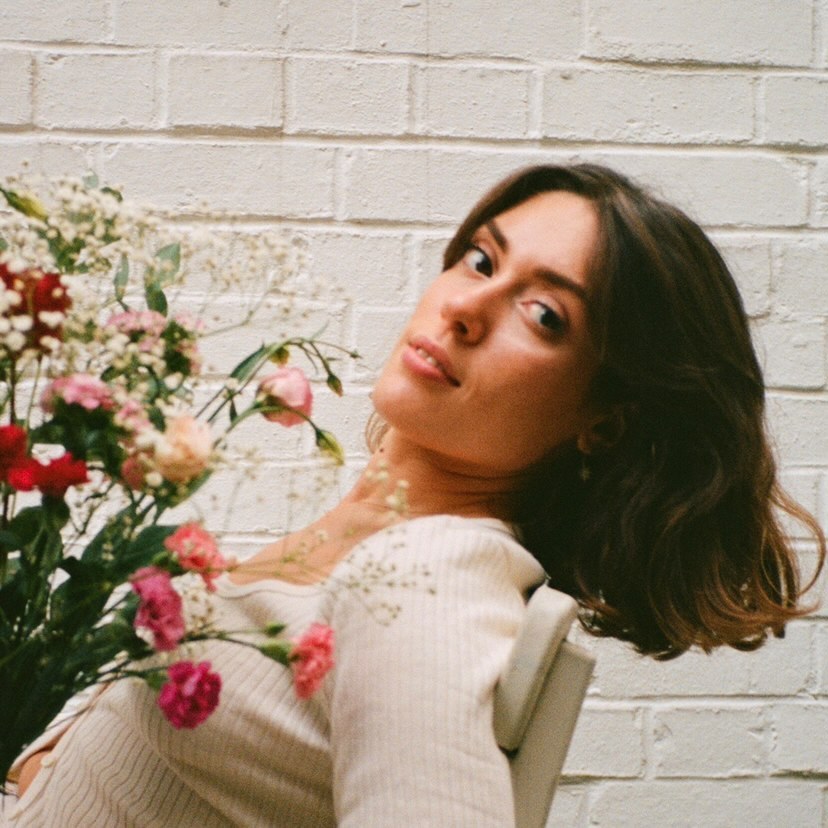 "My producer & I sent Krzysztof the stems for our next song last night and he turned it around from night to day! I can't begin to explain how INCREDIBLE the master sounds, how quick he was and how professional. Additionally to the track, he provided us with different master versions depending on the platform we use and the backing track master, which is amazing! Would 100% recommend him to anyone looking for a quick, reliable, professional and flawless master for any song."
BEA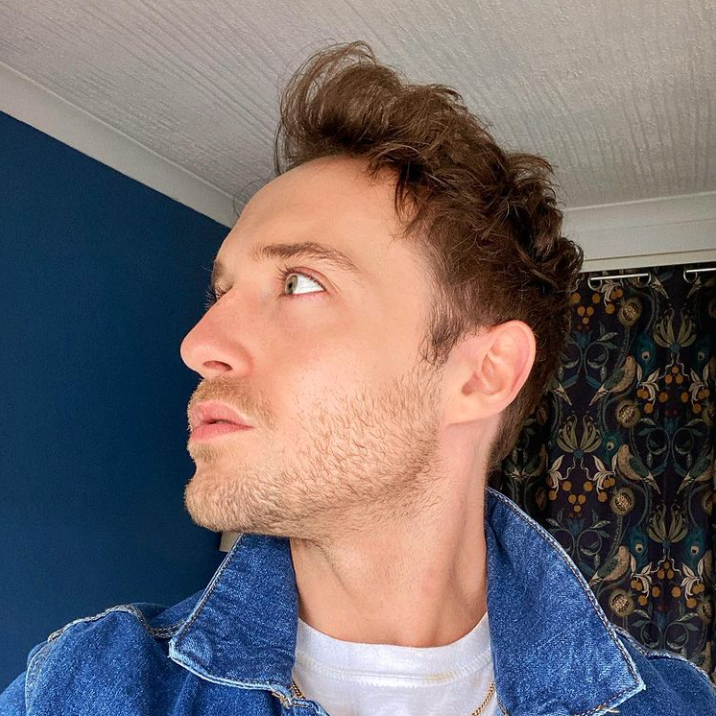 "Krzysztof is a wonderful mixing and mastering engineer. His ability to mix lots of vocals, BVs and ad-libs and also lots of instruments that have similar frequency ranges but still have them each audible, clear, defined and spaced/panned is excellent. I had quite a specific brief for him with regard to the style and genre of the song and therefore the mix was going to play a big part in achieving my desired sound and Krzysztof did a brilliant job. He was happy to listen to reference tracks and also happy to converse with both me and my producer/engineer to ensure we achieved what we set out too. Revisions were also not a problem, which of course is very helpful. The addition of the instrumental versions coming with the bundle was excellent to. I would recommend and love to work with again"
PAUL USHER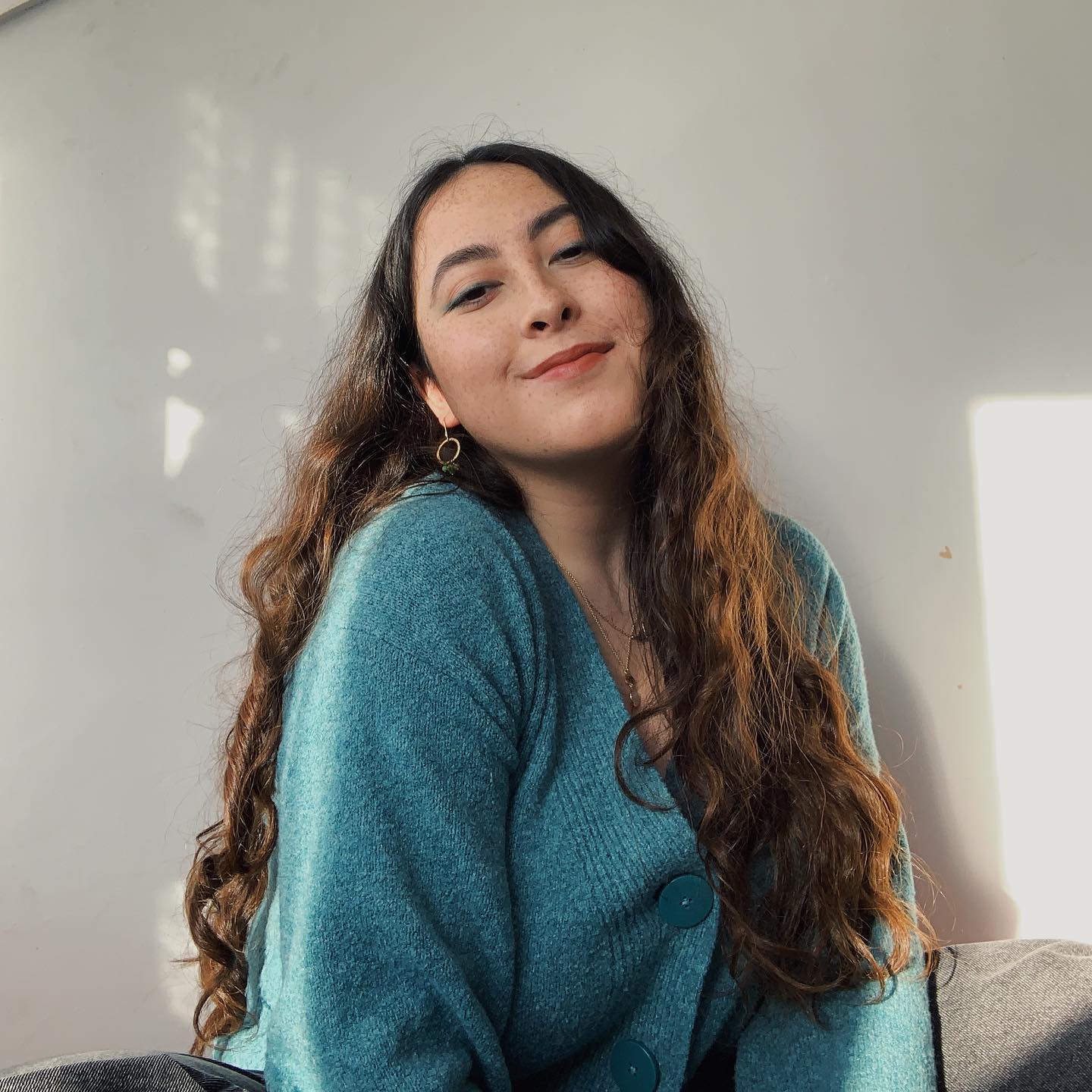 "Krzysztof is a great mixing and mastering engineer! Throughout the entire process of mixing and mastering my 4 track EP, Krzysztof worked professionally, with fast turnaround times and excellent communication. He was very accommodating to all my revision notes and worked with me to ensure I was happy with the end result, which I am!"
ELLA TOBIN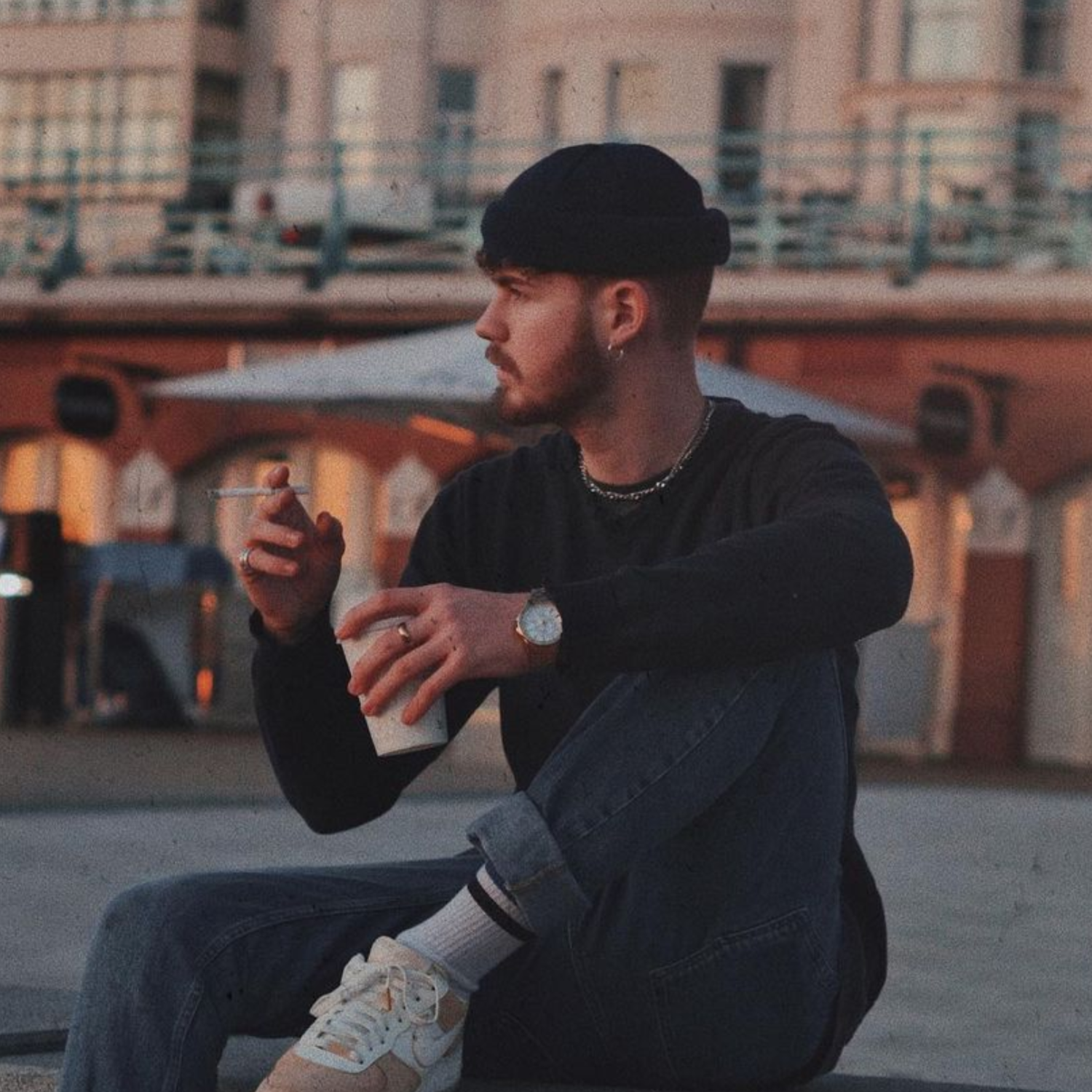 "Both the mixing and mastering services exceeded all expectations of me as a producer and of the artists I'm working with. Communication was so easy and turnaround time was quicker than I'd ever need – I challenge anyone to find any better!"
NOAH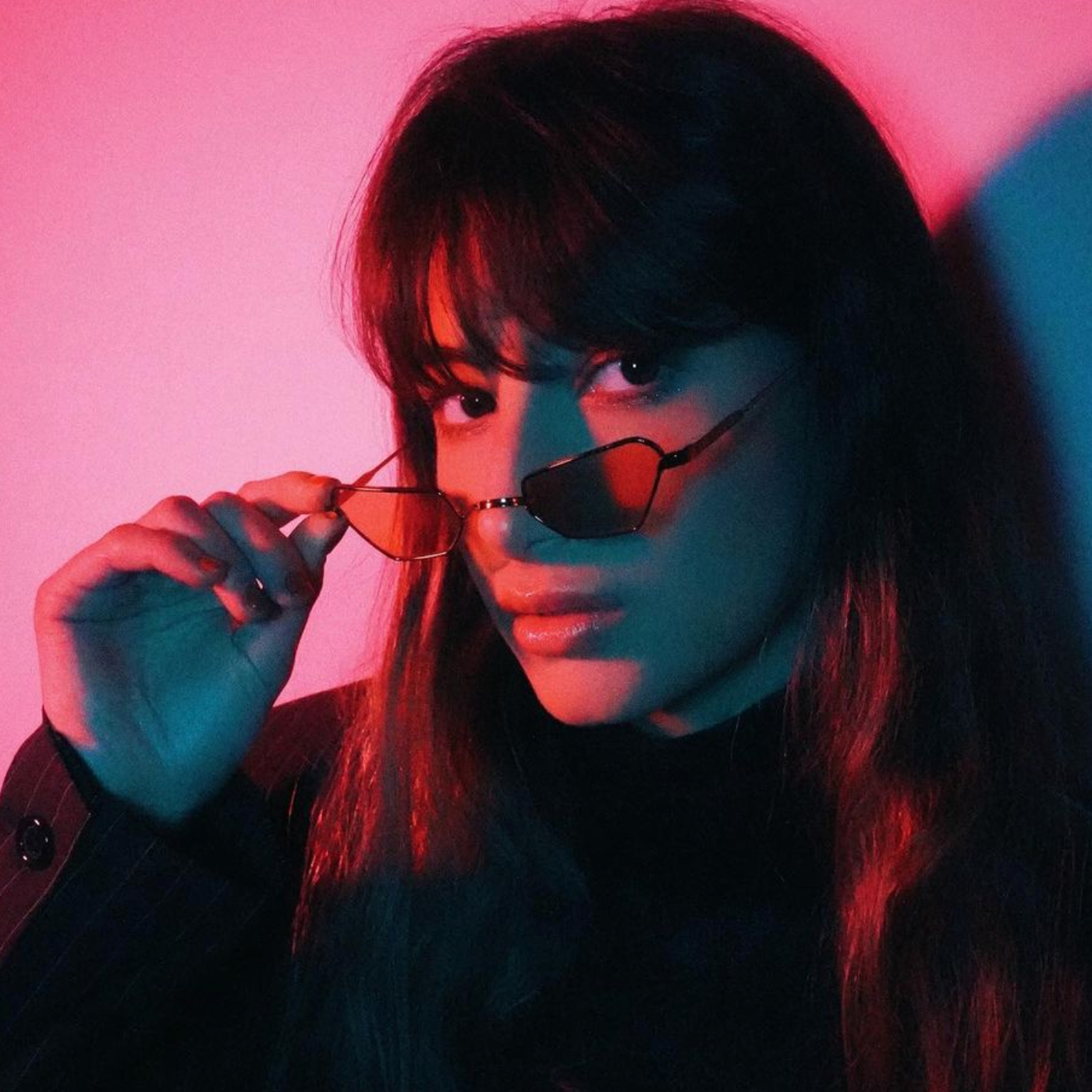 "Krzysztof mixed two of my tracks for my new album. The delivery and the mix were both amazing! Would definitely recommend and work together again!"
EDITH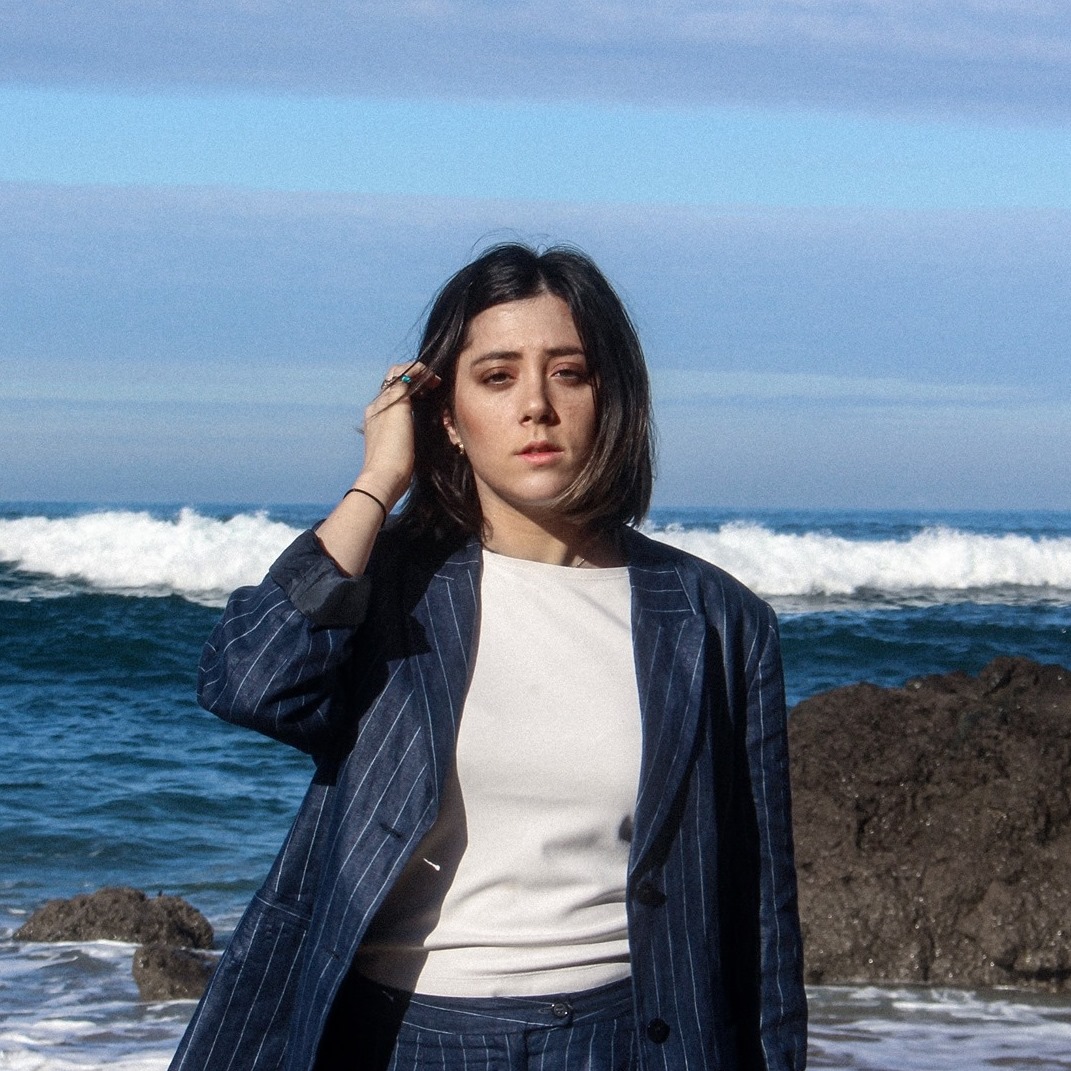 "I worked with Krzysztof for the mixing and mastering of my four-song EP. He mixed and mastered my 3rd single called 'Waterfall'. I have no words to describe how good this song sounds. It's so powerful that it gives you chills every time you listen to it. Apart from the quality of Chris's work, I also have to say that he was very professional and quick delivering things. I had my mix and master in a couple of days. I asked him for separate stems and some other stuff that I needed and he sent it to me straight away. It's the best song that I have, I 100% recommend him and I really can't wait to keep working with him."
LEIRE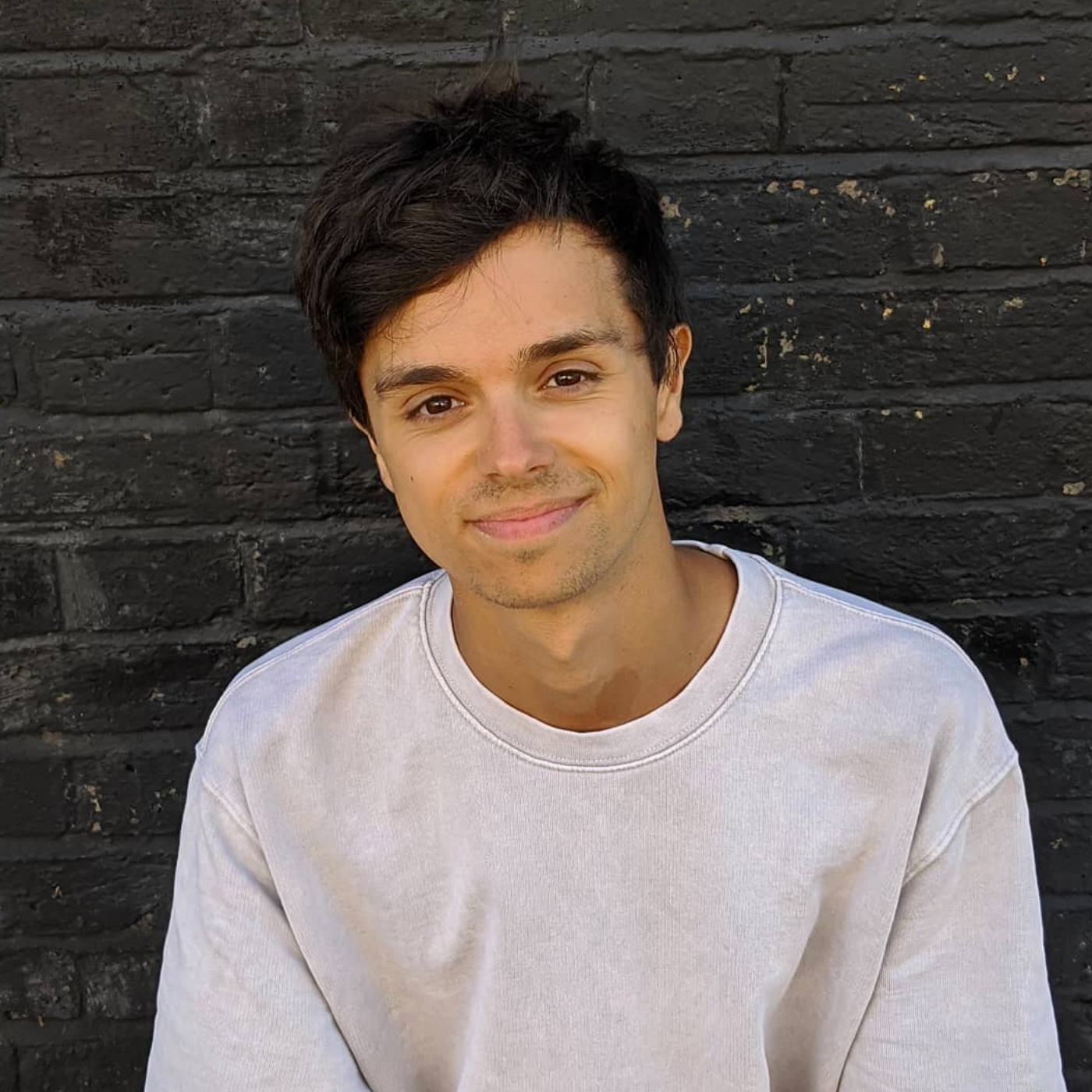 "I've had Krzysztof mix and master multiple tracks that I've produced and I can say, without hesitation, that he is by far one of the most reliable and professional engineers I've had the pleasure of working with. He consistently delivers incredible-sounding mixes and masters on (and often before!) schedule and responds brilliantly to feedback, ensuring that you will always get a final product you can be proud to call your own. Working with him is a pleasure and I would highly recommend getting in touch with him for your next project!"
LOUIS TAKOOREE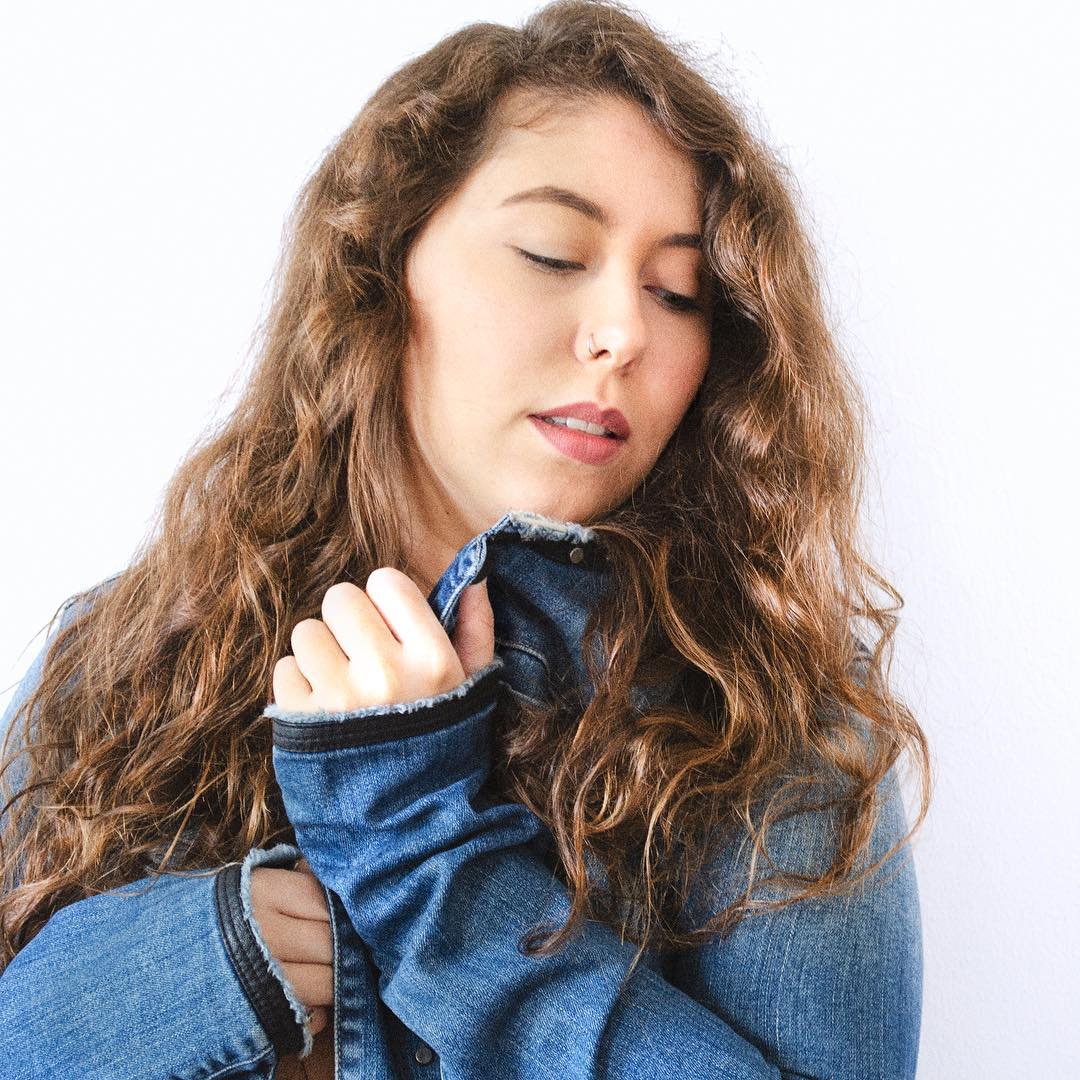 "I worked with Krzysztof for the mixing and mastering of my four-song EP. He was fast, reliable and open to feedback. He produced high quality masters of the songs and he made sure I was completely happy with the finished product. I would really recommend working with him! Besides from being professional he is also easy-going, which is a quality that I always look for in the people that I work with. I will definitely work with him again in any future projects that might come up!"
LAURA VALENTINE
"Straight off the bat, Krzysztof was able to create exactly what sound I wanted emulating. There was an Immediate turn around and it was completed within less than a week. Receiving and listening to the master made me extremely confident in the songs ability to compete in the market"
DANIEL JACKLIN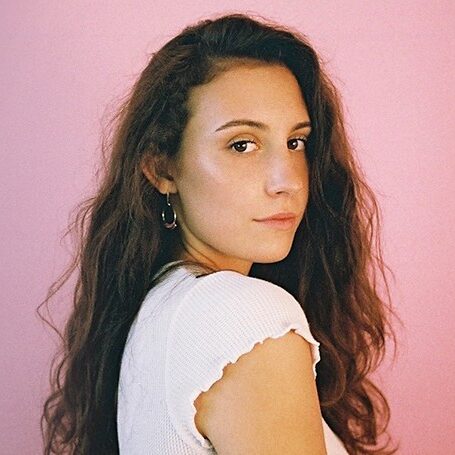 "Krzysztof is an amazing mixing & mastering engineer! I was working with a tight deadline and he delivered an amazing result quickly and efficiently. He is efficient, reliable and responsive, which is so important when going back and forth with mixes. I would 100% recommend him!"
CRISTINA HART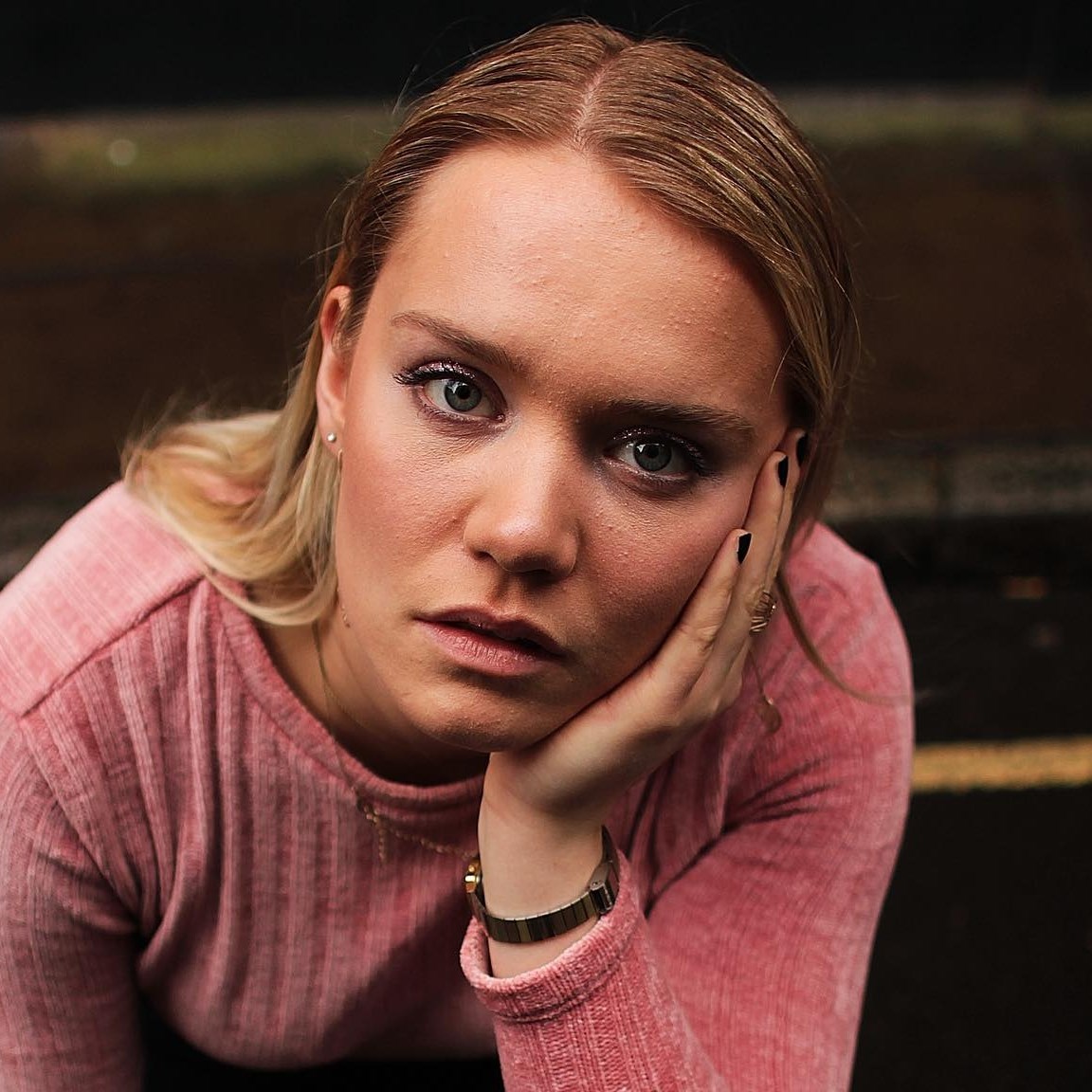 "Best mastering engineer I have worked with! Krzysztof is reliable, fast and delivers amazing end results! I cannot recommend him enough."
ELLA ELIZA
Singer / Songwriter / Producer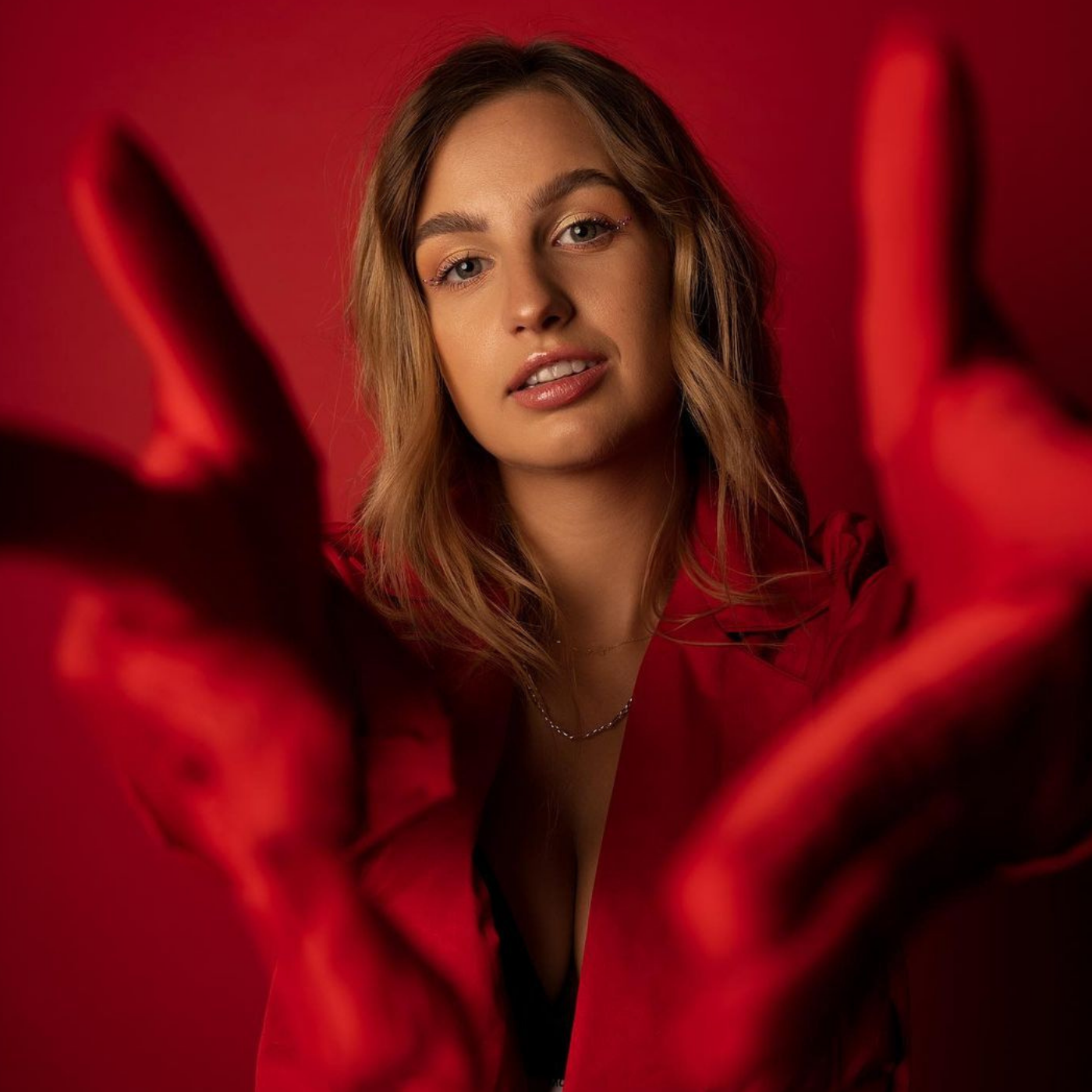 "Working with Krzysztof is wonderful. He gives his best to always ensure that everything is of beautiful quality and on time. Even when I come with the deadline 'for yesterday'. I recommend this talented man!"
MAGDA BEREDA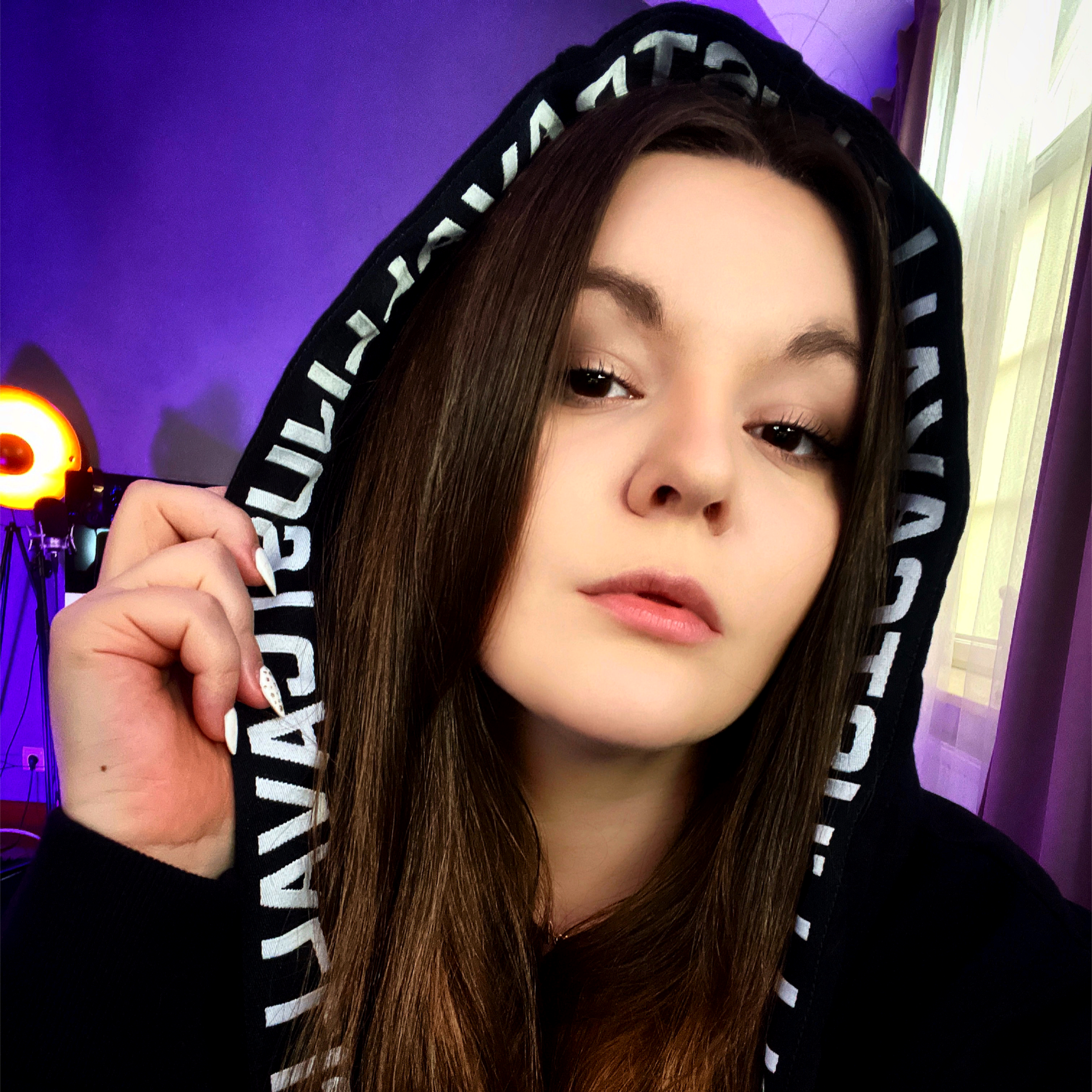 "Super talented producer! It is really easy to get along with him. I say more or less what I need and he jumps out with something much better than I imagined. Highly recommend him!"
ANNALENA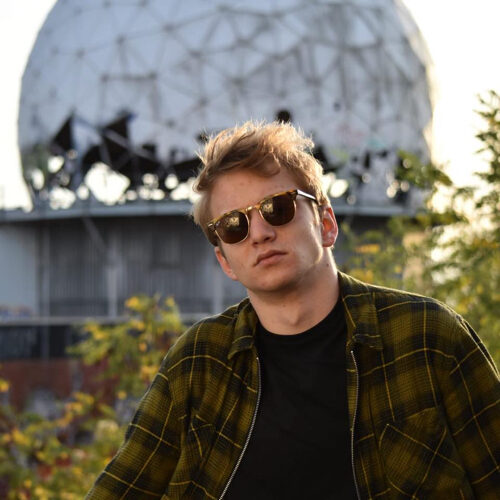 "Krzysztof mastered two tracks of mine and I could not be more satisfied. He is quick, reliable and professional. Another thing to mention is his constructive and professional response to feedback. In my experience Krzysztof always tried to take all wishes and remarks into account in order to ensure an end result that everyone is happy with. Over all my experience working with Krzysztof was entirely pleasant which is why I recommend his services as an audio engineer to anyone in need of professional mixing or mastering."
EMBI
Singer / Songwriter / Producer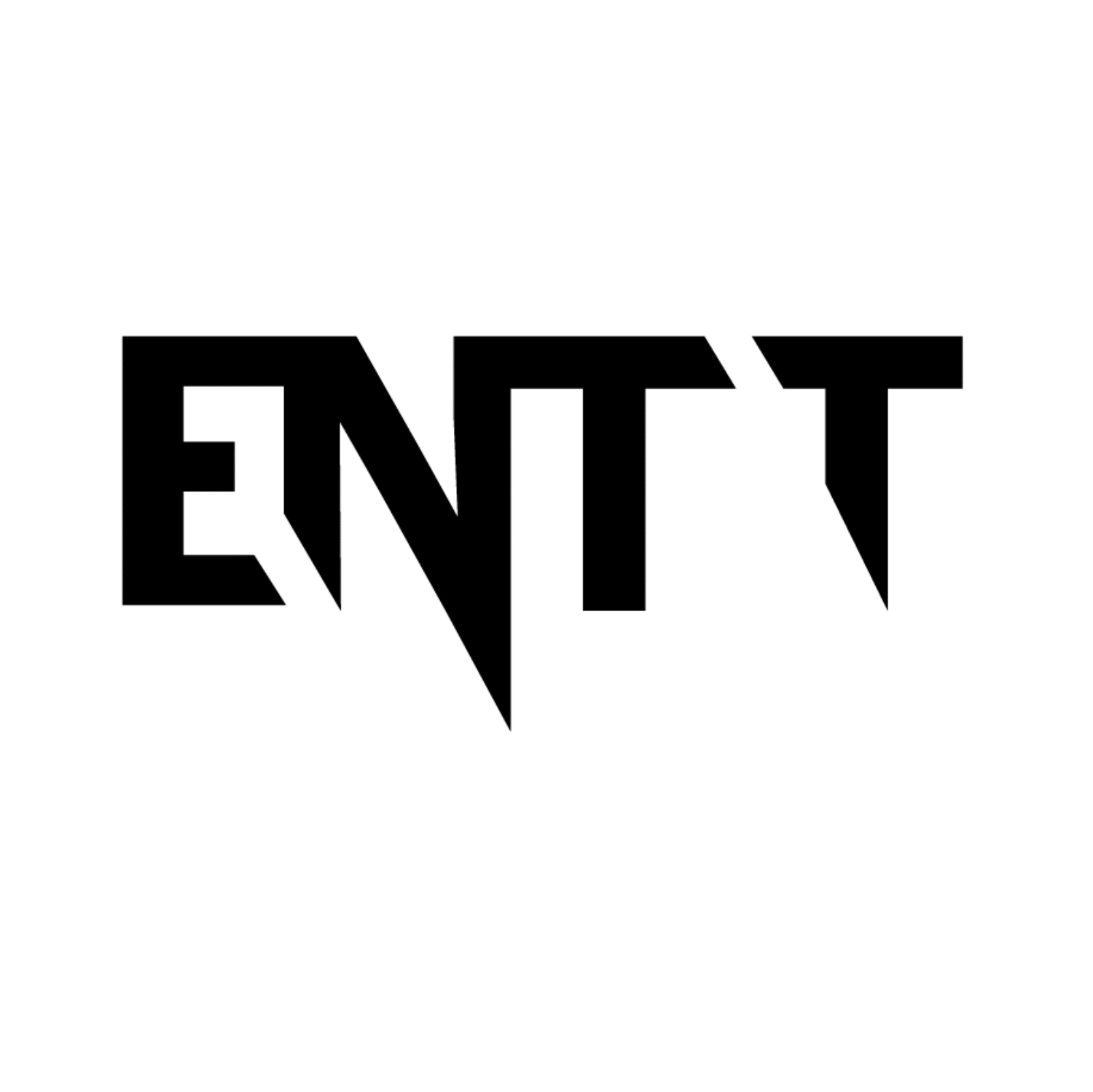 "Krzysztof has mastered a 6-track EP for our artist to an extremely high standard, took a lot of direction, and given precise details of what was required from our team in order for him to achieve the best possible result with our project. Our project has been mastered to a really high standard, and we are looking forward to getting it out!"
ENTT MANAGEMENT
Production & Management Company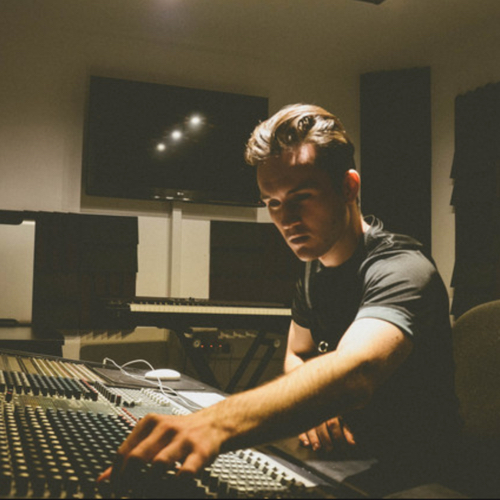 "Had my first track mastered with Krzysztof, very good impression! Quick turnaround, extensive revision notes, clear communicator and excellent audio quality. Highly recommend!"
CASJ LEE
Producer / Singer / Songwriter
"Krzysztof mastered my debut five-track EP, and I was incredibly impressed with his professionalism, the quality of his work and the speed of his turnaround times. The masters were done and dusted less than a week after I sent over the mix files, and the quality of his mastering gave me confidence that the record could reach the high standards of the modern music industry. He was also extremely friendly throughout the whole process, and was more than happy to answer any questions and explain anything, which was a godsend during a project that was so new to me. I would absolutely recommend artist who is looking for their work to be mastered to contact Krzysztof – he knows his stuff!"
CIAN DOWNING